Welcome
Dear Parents, Carers and Friends of St Joseph's
Welcome to everyone and week 13 of home learning. We said an emotional goodbye to our P. 7 class of 2020 last week and wish them every happiness in their new schools. Please watch our special tribute to them on our news page.
Thank you parents for working so hard with us and for sharing your home learning and activities with us. You have been an amazing support to us in maintaining learning for your children and we are very grateful.
We are working behind the scenes to prepare for the reopening of schools in August and will be in touch with you directly with arrangements. Please ensure your phone number is up to date by emailing the school with any changes. You can also make contact with us by Facebook and twitter.
Please take time to look at our support page in the Parents Section. Here you will find documents and links to sources of practical help and support we have been sharing during this time. This is regularly updated so please revisit it.
We are thinking of any of you going through difficult times and remembering you in our prayers. Have a very happy and safe summer and we look forward to seeing you all again soon.
Kindest regards,
Mrs Treacy
An Introduction to St Joseph's
Latest Gallery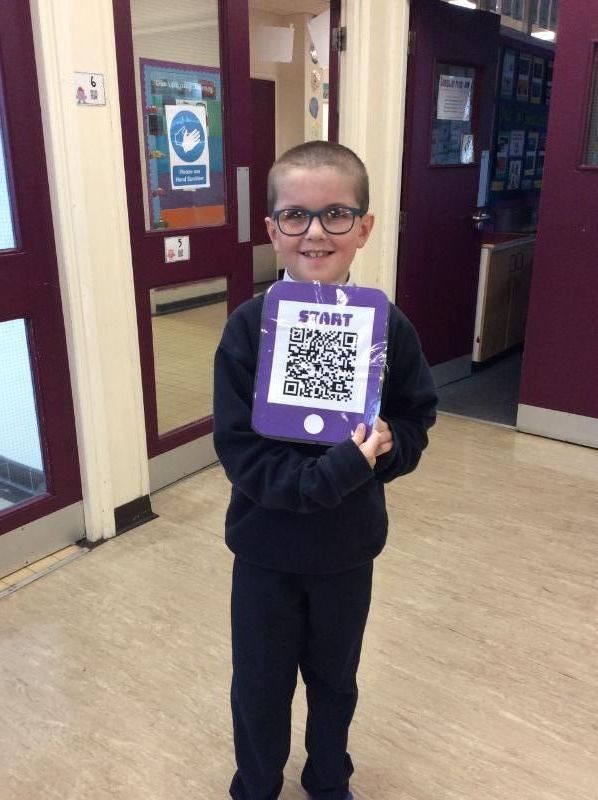 St Joseph's Primary School, 54 Greystone Road, Antrim BT41 1JZ | Phone: 028 9446 2076

WEBSITE BY: SCHOOLWEBDESIGN.NET | Login