School Canteen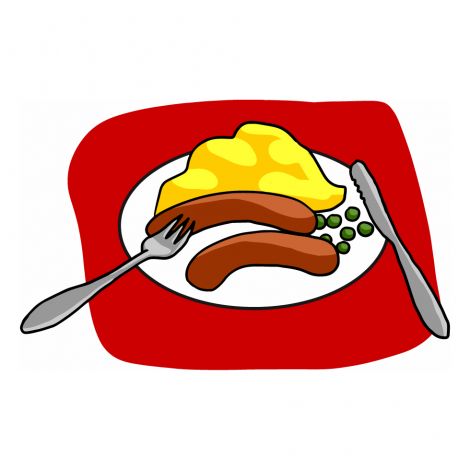 Hot meals are available daily in our school canteen at a price of £2.60. From September 2020, Parents can view the menu and select dinner options for their children using the 'School Money' website. The menu will no longer appear on this website. Parents can also pay for dinners through this platform and this prevents the need to handle money in school.
The canteen also offers a variety of snacks including toast, pancakes and fruit each breaktime in line with our Healthy Break Policy.
Each term pupils are offered the opportunity to purchase milk. This is payable termly also through the 'School Money' website and information will be sent home from the school office by text and with your child.
St Joseph's Primary School, 54 Greystone Road, Antrim BT41 1JZ | Phone: 028 9446 2076

WEBSITE BY: SCHOOLWEBDESIGN.NET | Login