P6 Miss Stinton
Hello and Welcome to Primary 6
My name is Miss Stinton and our classroom assistants are Mrs Brennan and Miss Liddy. We have been having lots of fun learning about the Titanic through our topic The Unsinkable. We have already been swimming throughout this half term and will continue our swimming lessons throughout Term 2B! We have been making lots of new friends with our peers over in Greystone through Shared Education as well! We are looking forward to sharing our learning journey throughout this year here on our school website and also on Seesaw so keep an eye out for updates and photographs!


Miss Stinton
News
19th Dec 2022
Primary 6 loved taking part in a catwalk today to end their topic 'Style'....
14th Nov 2022
Primary 6 loved attending Titanic Belfast with their friends at Greystone Primary...
Latest Photographs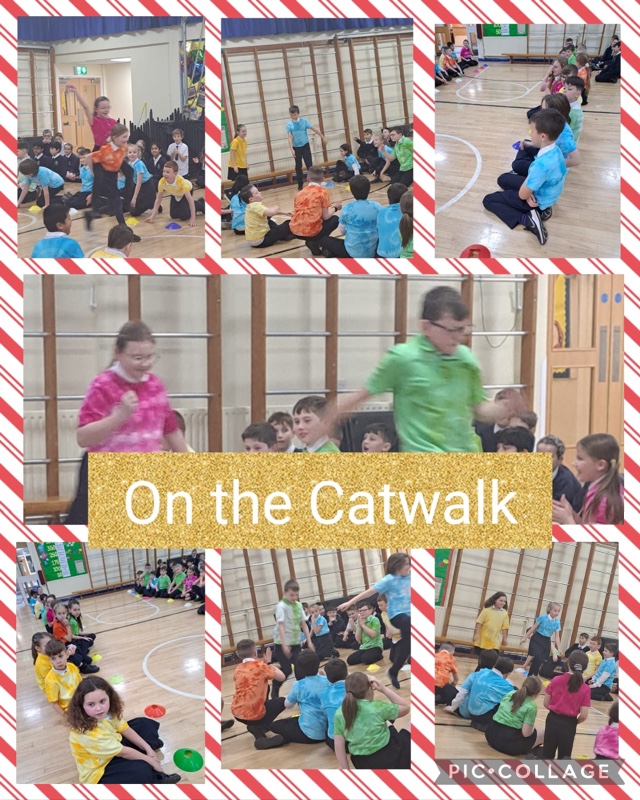 St Joseph's Primary School, 54 Greystone Road, Antrim BT41 1JZ | Phone: 028 9446 2076

WEBSITE BY: SCHOOLWEBDESIGN.NET | Login