KidzConnect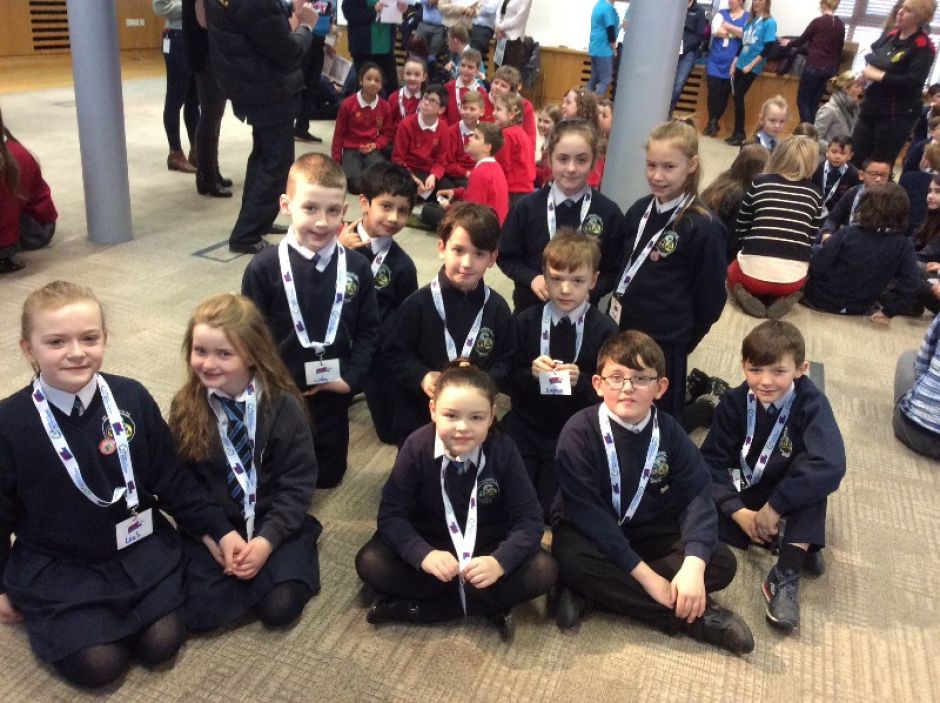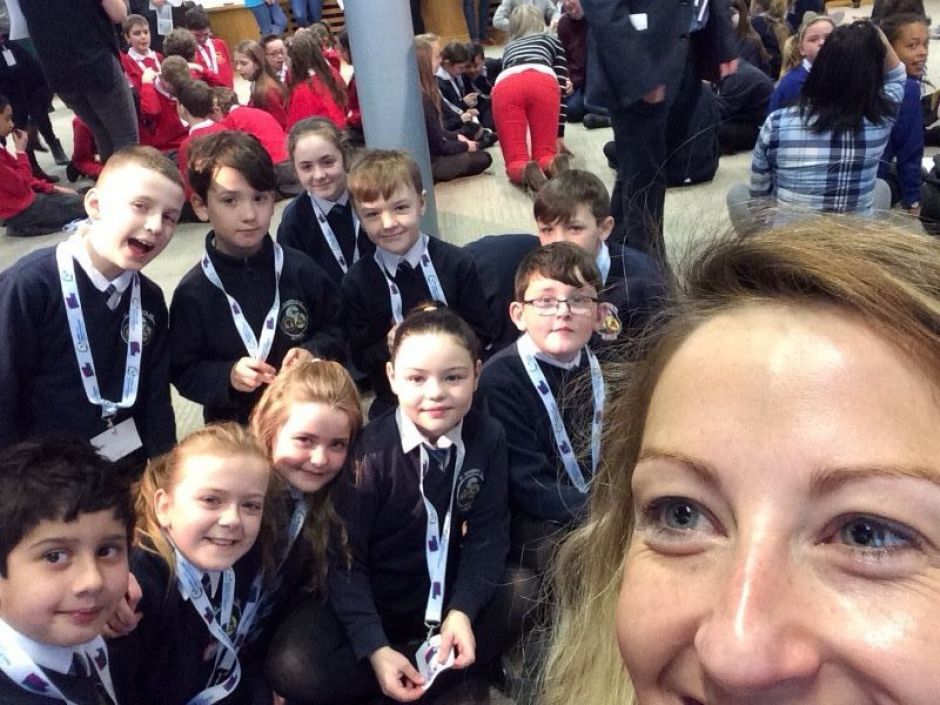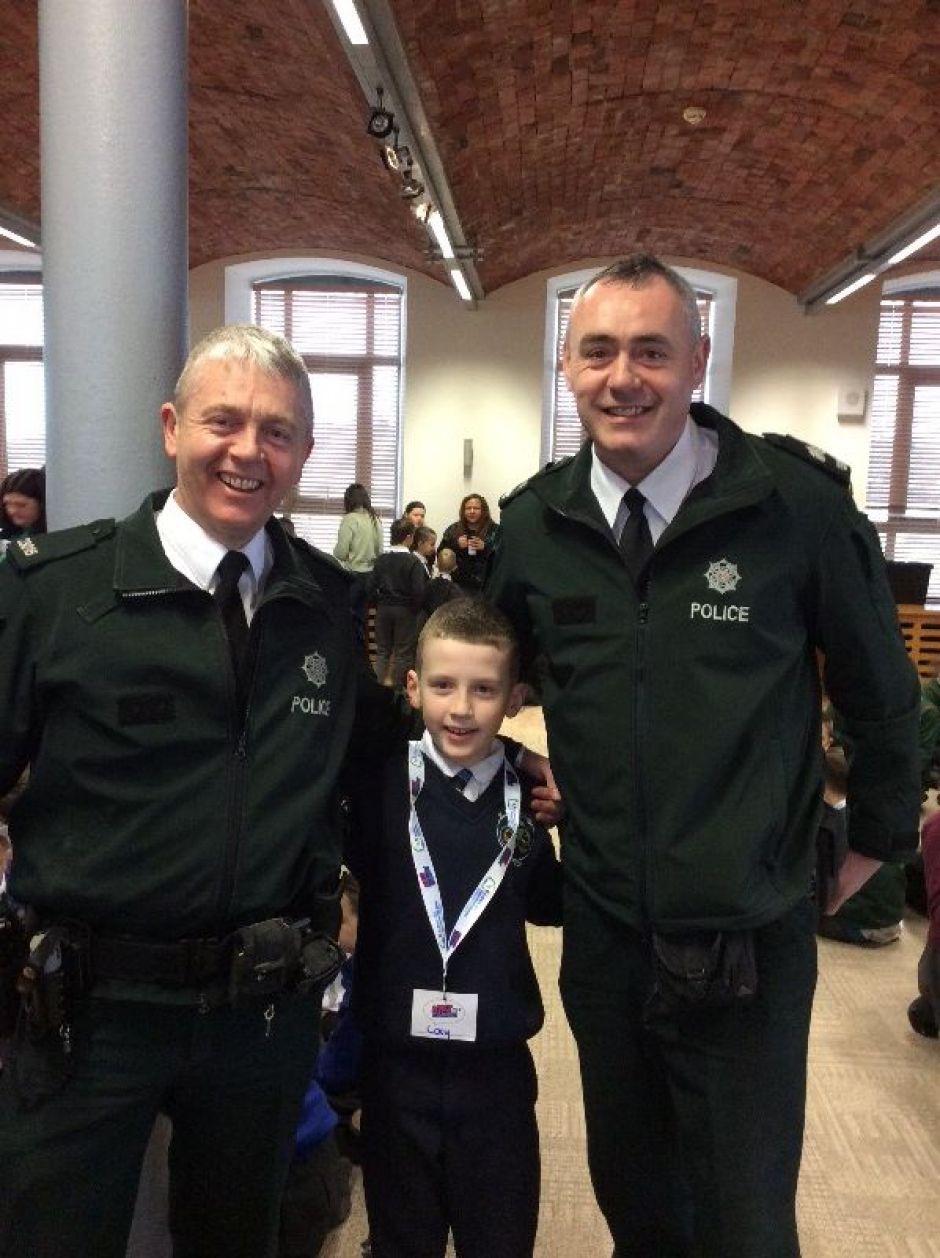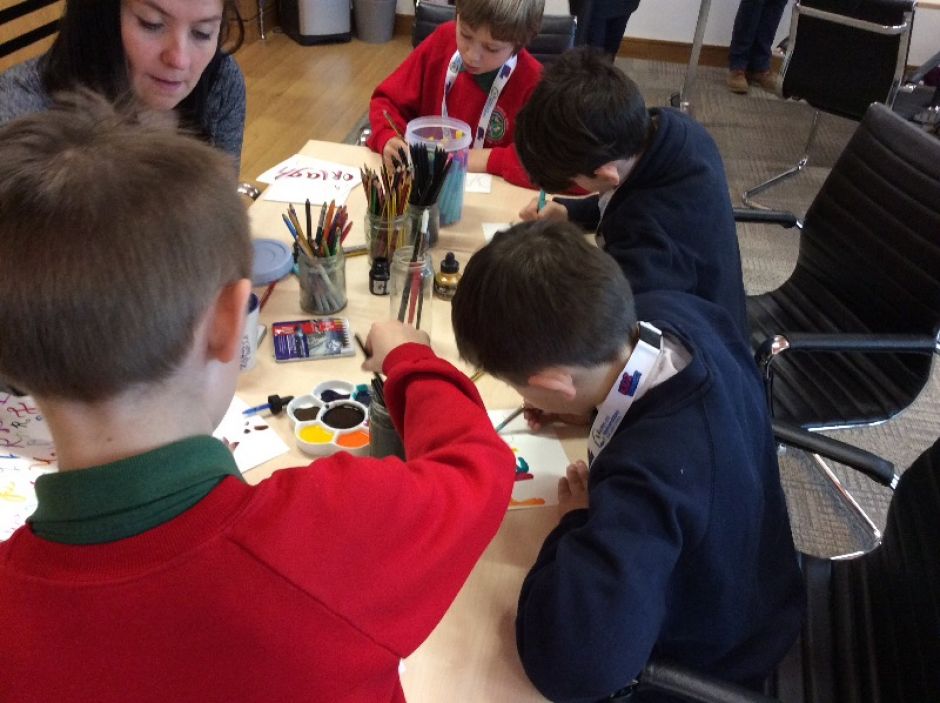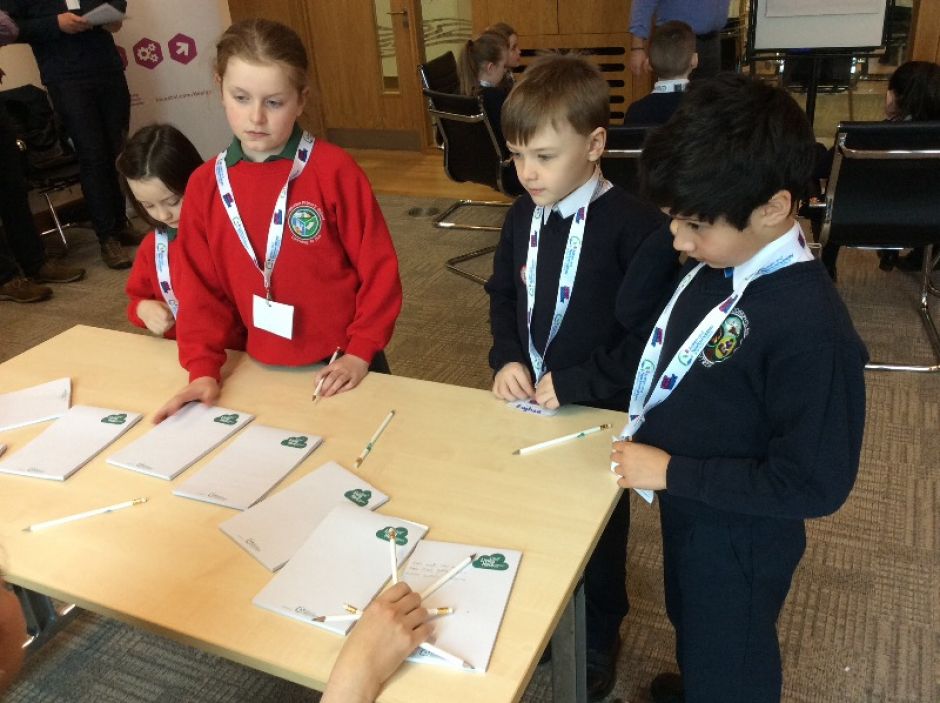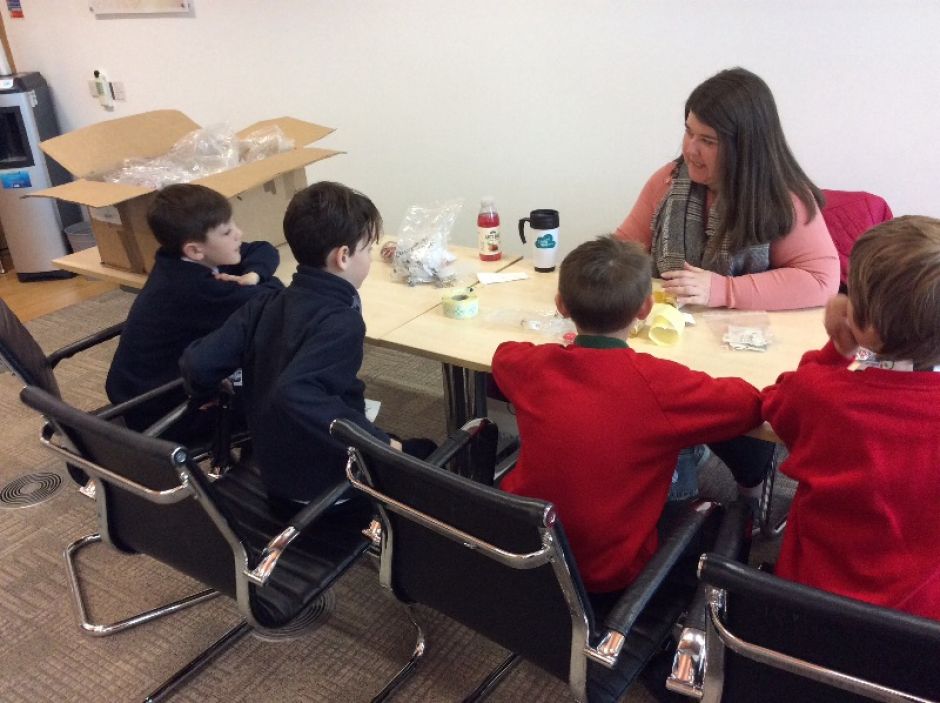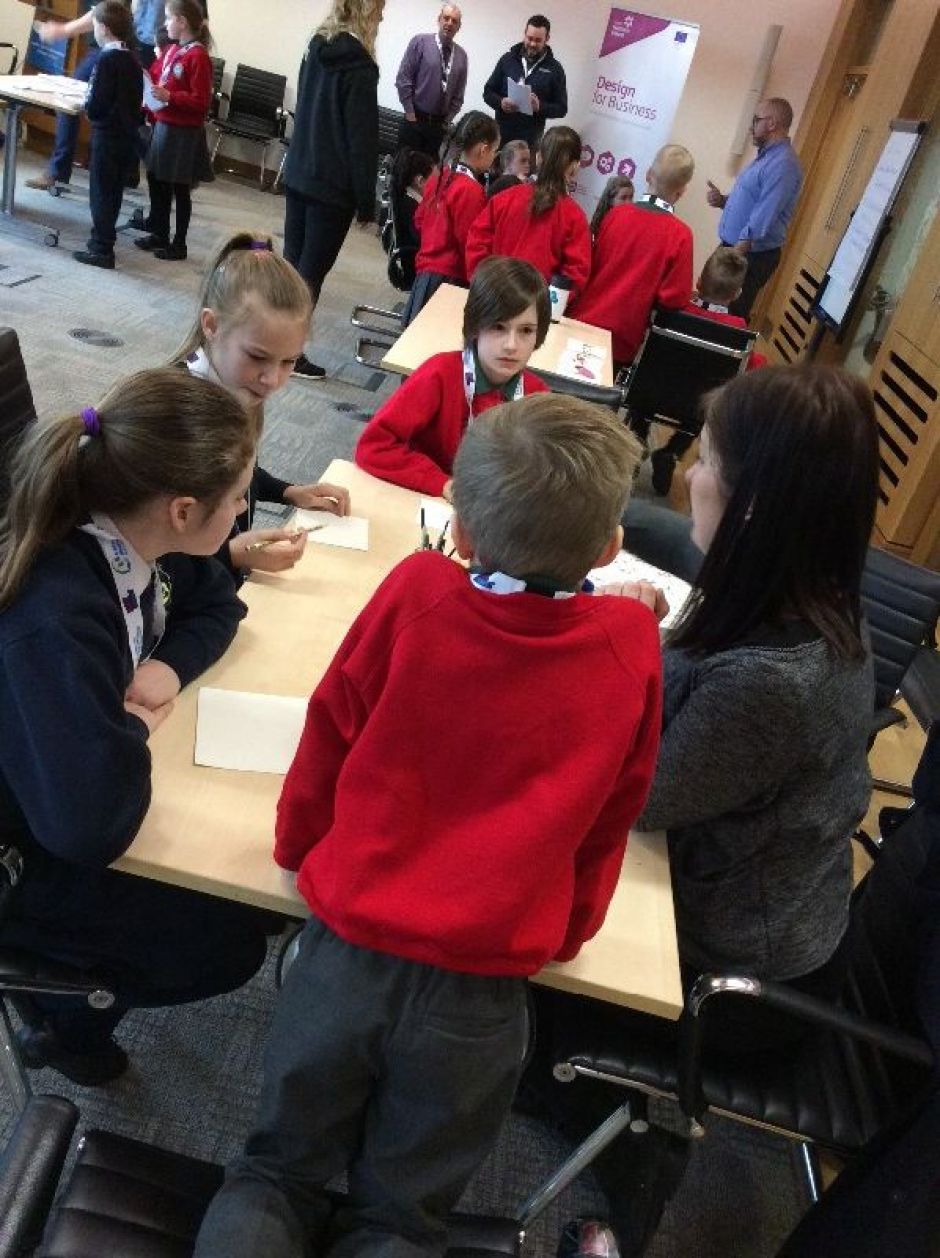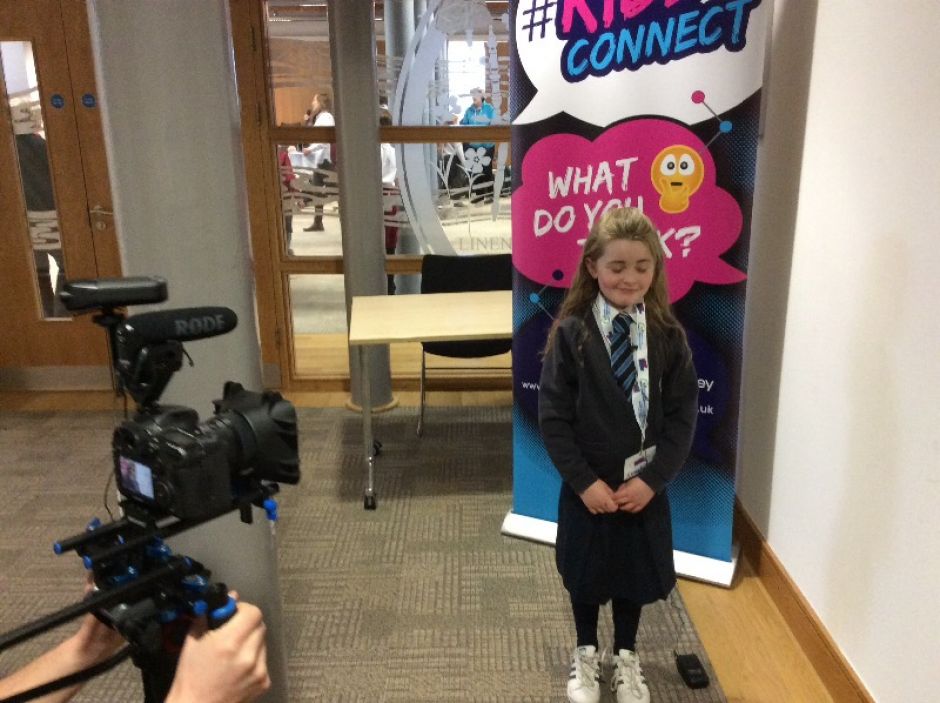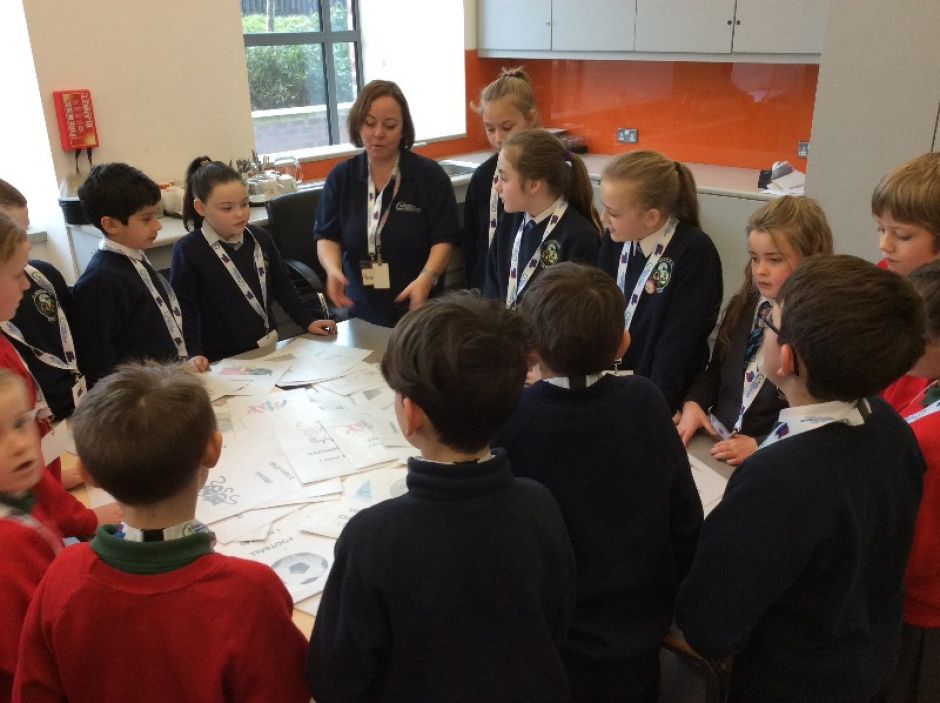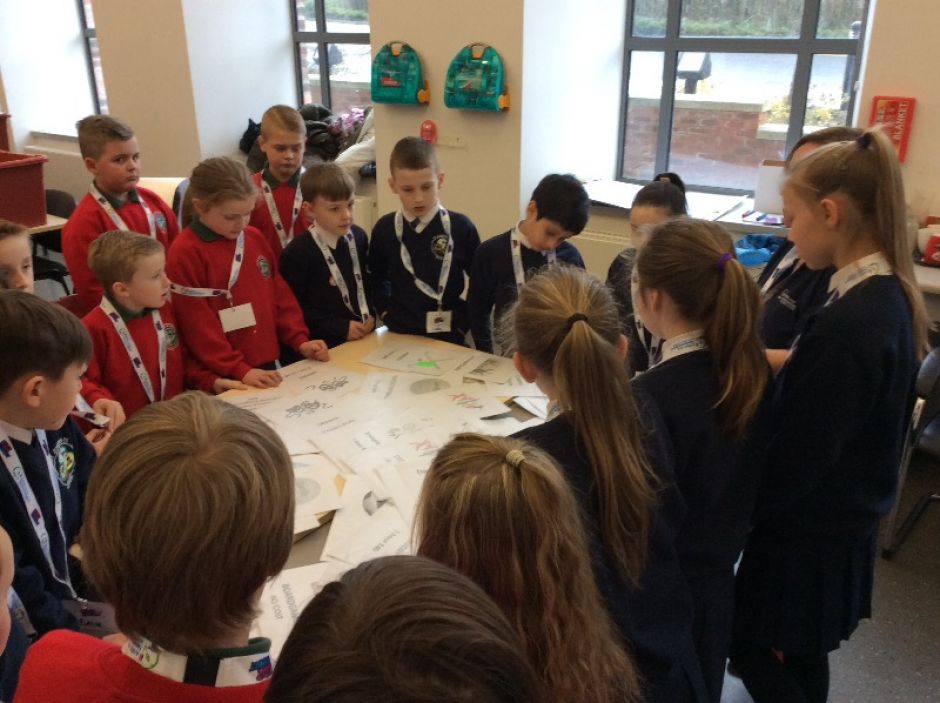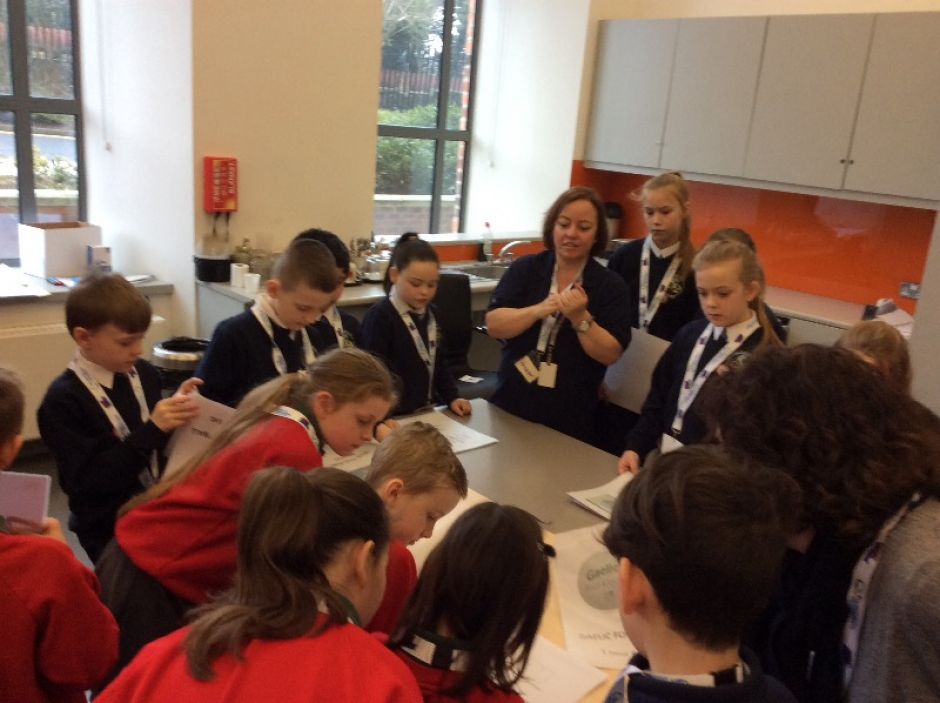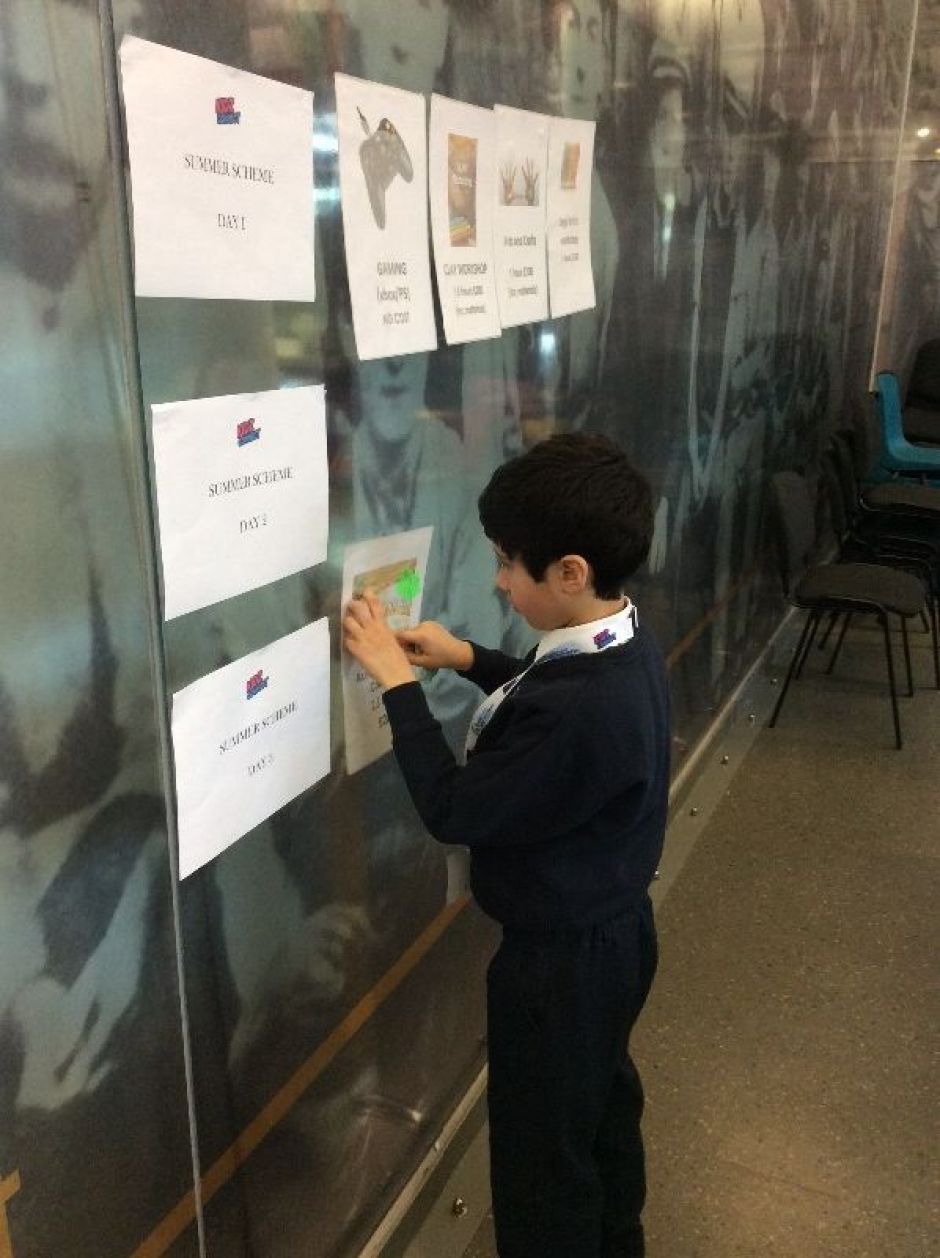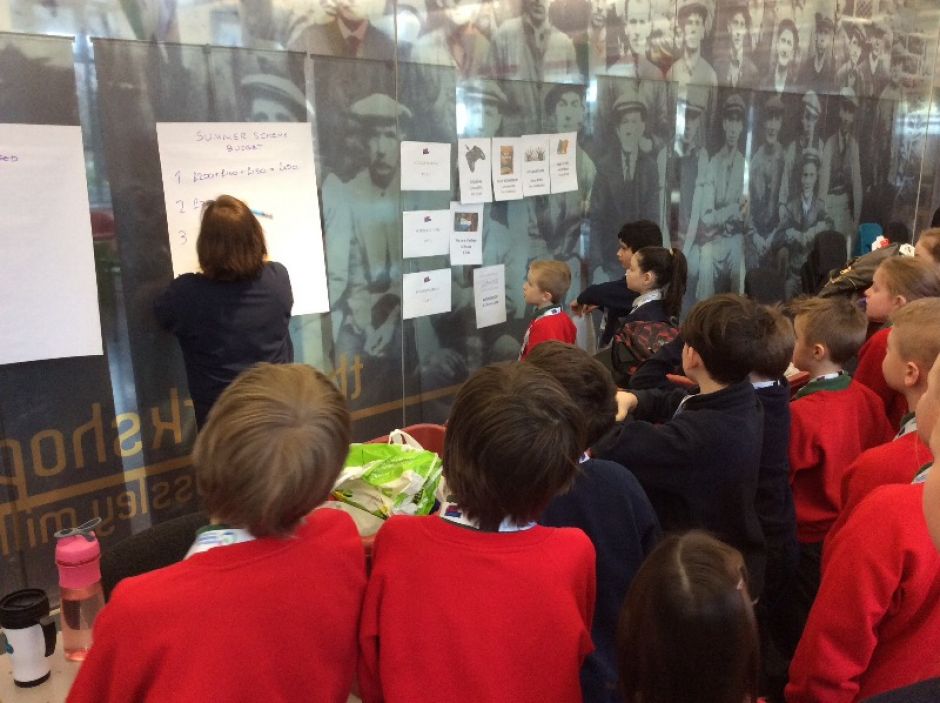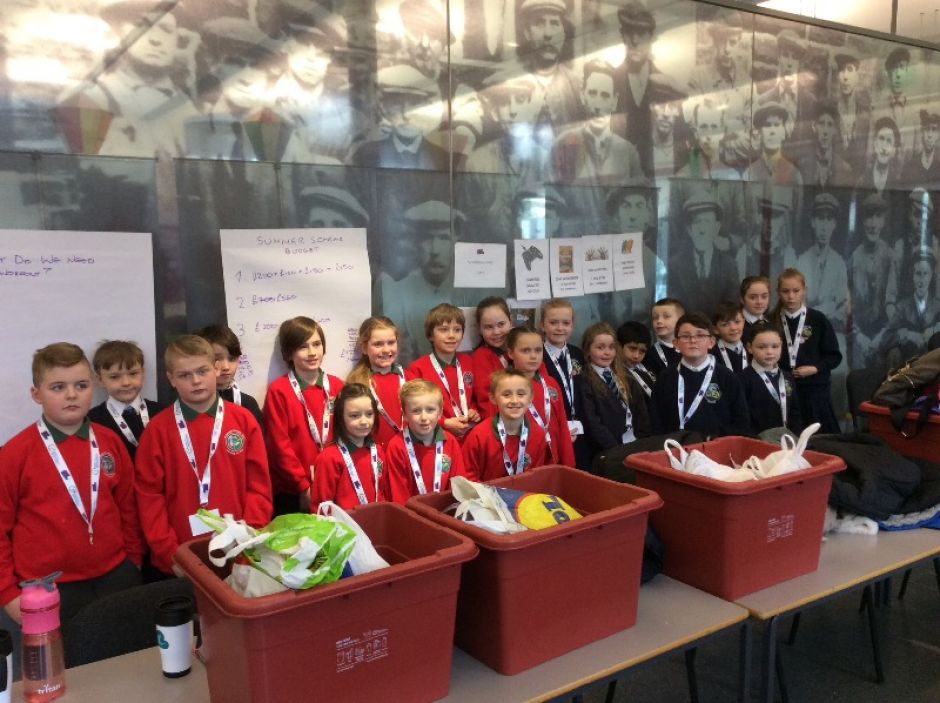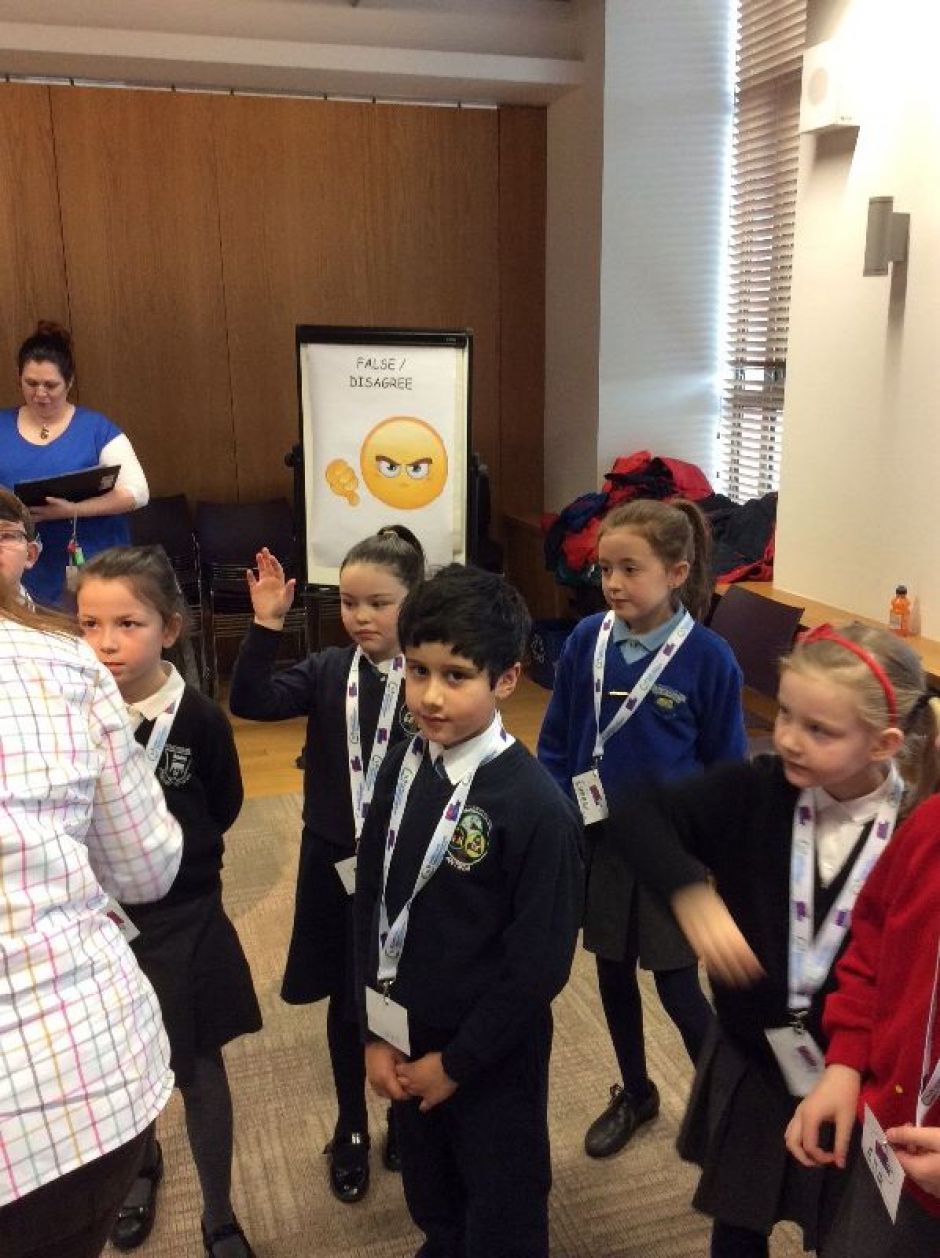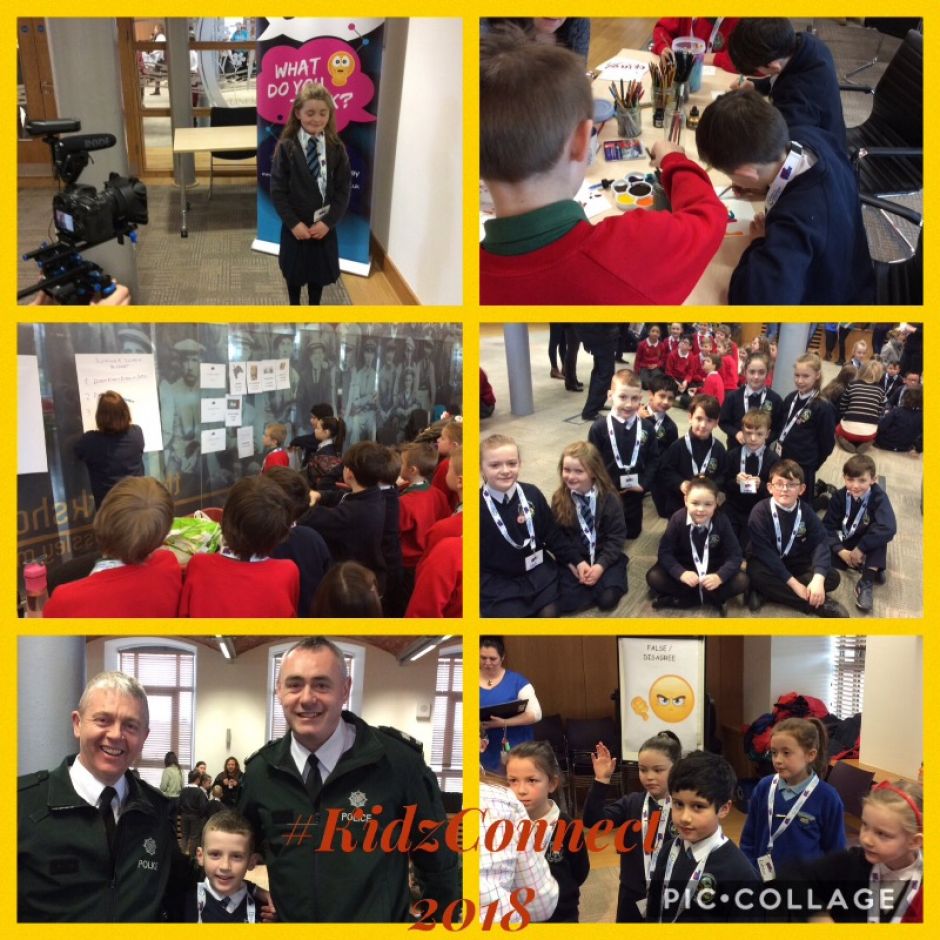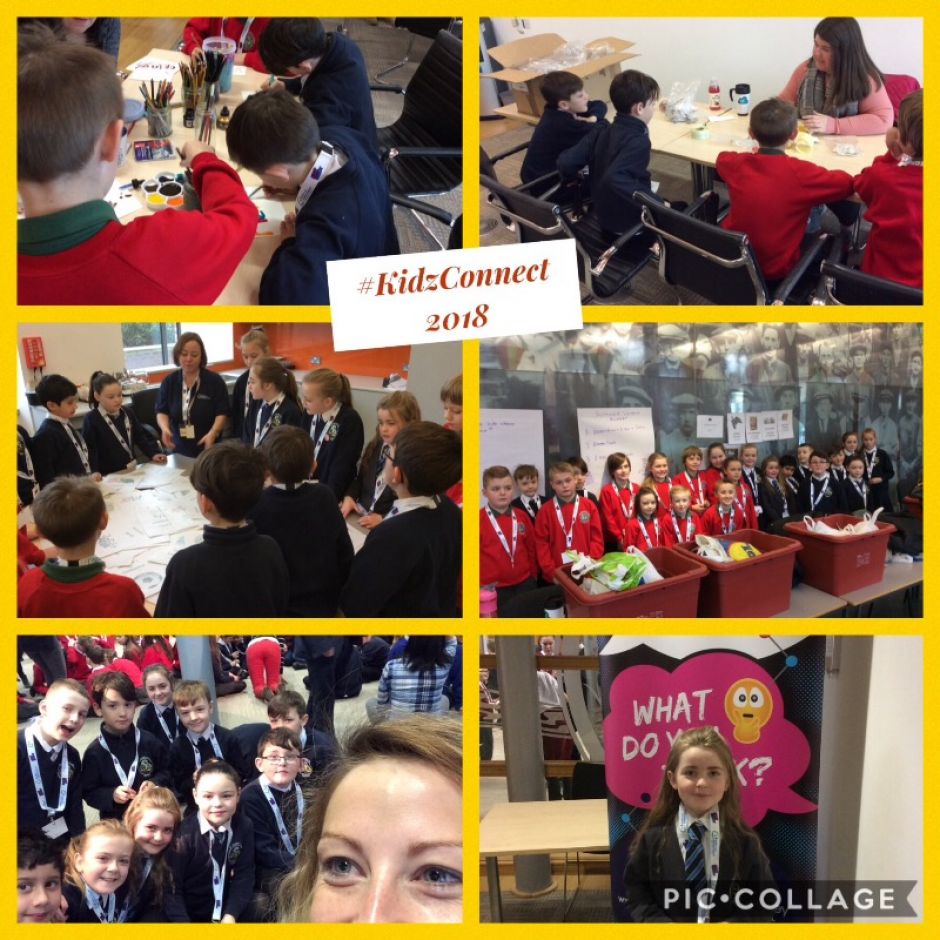 Rights Respecting Schools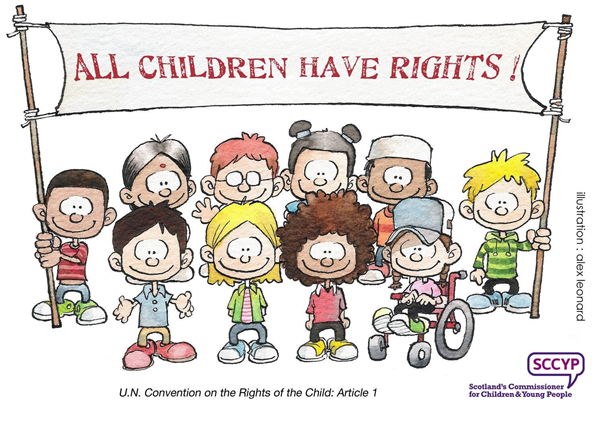 The UN Convention on the Rights of the Child sets out the human rights of every person under 18. It was adopted by the UN General Assembly in 1989 and ratified by the UK in 1991.
The Convention applies to every child , under the age of 18, without discrimination, whatever their ethnicity, gender, religion, language, abilities or any other status, whatever they think or say, whatever their family background (Article 2).
Article 28, the right to education, is one of our key principles. Working with pupils, staff, families and the community ensures all pupils can access this right. The school will be working to become a Rights Respecting School and we look forward to everybody's input. The school has a steering group, made up of children, staff, parents, community and Board of Governors who are currently completing an audit and action plan. This will determine the future direction the school will take regarding rights.
We will use this board to keep people informed of future updates!
Click on the link to find out more information www.unicef.org.uk
St Joseph's Primary School, 54 Greystone Road, Antrim BT41 1JZ | Phone: 028 9446 2076


WEBSITE BY: SCHOOLWEBDESIGN.NET | Login