P2 - Mrs Hamilton
Wecome to Mrs Hamilton's P2 Class. Our topics this year are......
Once Upon a Time
Home Sweet Home
Real life Super Heroes
Watery World
On Safari
Hopefullly you will visit our page regularly to see what we have been up to 😀
News
20th Oct 2020
We love to take part in practical Maths activities in St. Joseph's. We celebrated...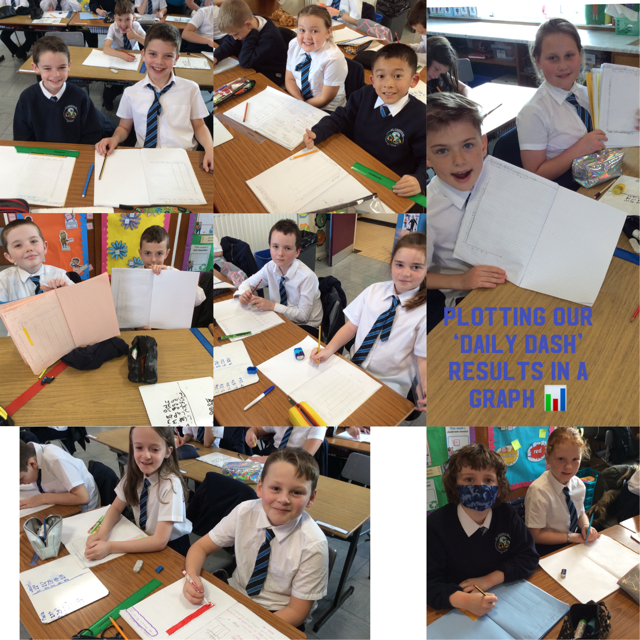 Latest Photographs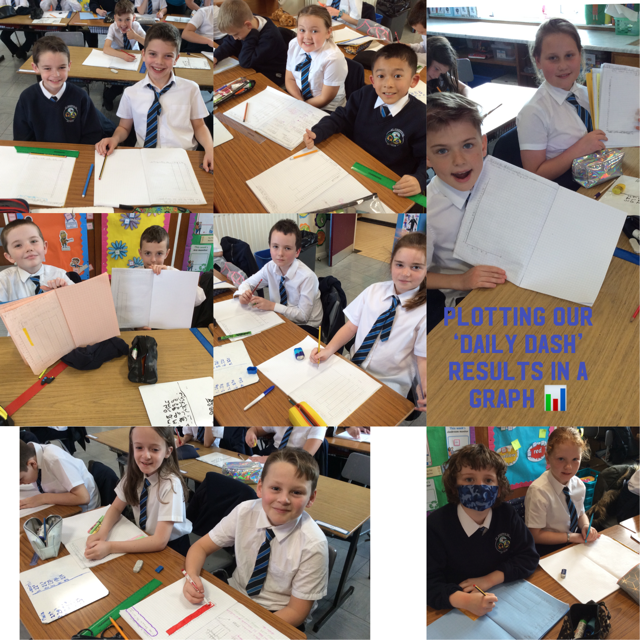 St Joseph's Primary School, 54 Greystone Road, Antrim BT41 1JZ | Phone: 028 9446 2076

WEBSITE BY: SCHOOLWEBDESIGN.NET | Login