P7 - Miss Stinton
Welcome to P7A!
Life here in Primary 7 is very busy as we prepare for Transfer, Confirmation and taking the big leap in leaving primary school at the end of June. Our topics this year are Victorians, Victorian Ireland, The Tree of Life (Rainforest), Fair Trade and Bridges. We look forward to sharing our journey throughout the year with you.
Miss Stinton, Miss McGuinness, Mrs Brady and Primary 7.
News
20th Oct 2020
We love to take part in practical Maths activities in St. Joseph's. We celebrated...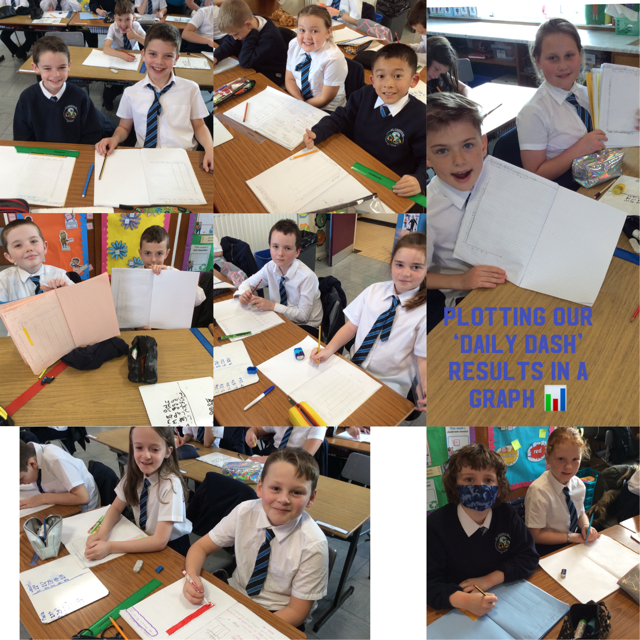 20th Oct 2020
Last week was Maths Week and we took part in lots of fun and practical numeracy lessons. First...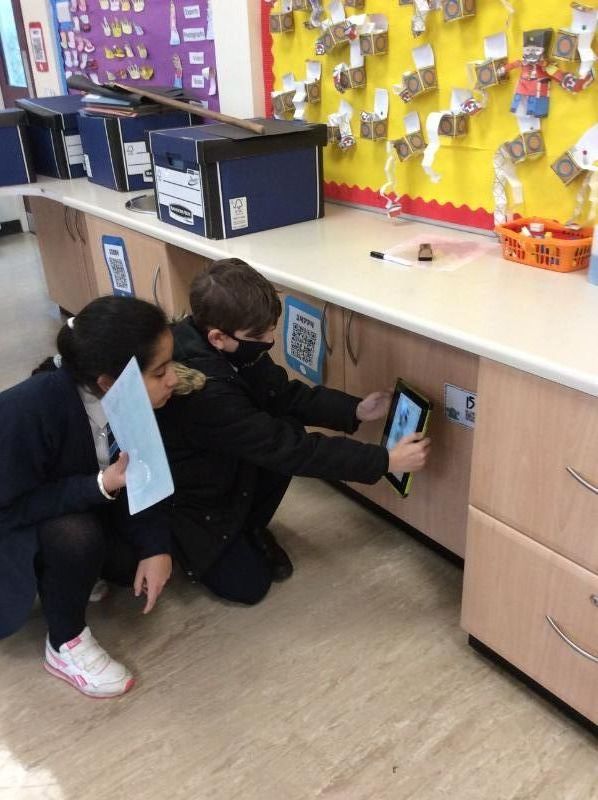 Latest Photographs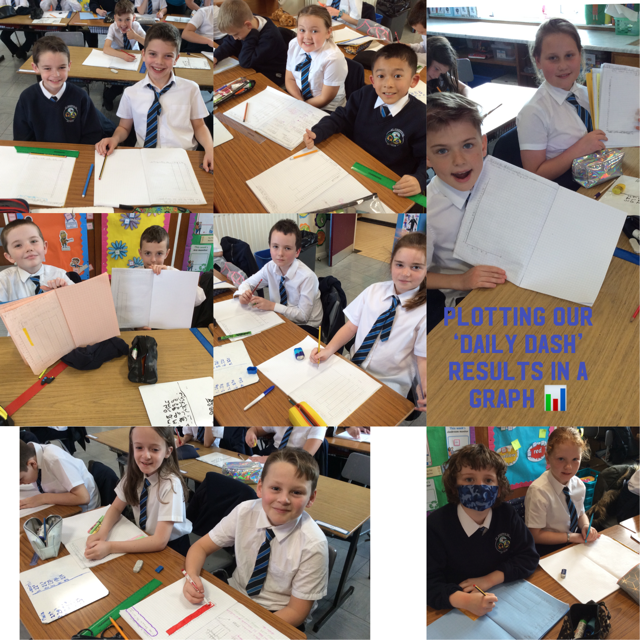 St Joseph's Primary School, 54 Greystone Road, Antrim BT41 1JZ | Phone: 028 9446 2076

WEBSITE BY: SCHOOLWEBDESIGN.NET | Login