Our Numeracy World in Primary 4!
22nd Nov 2016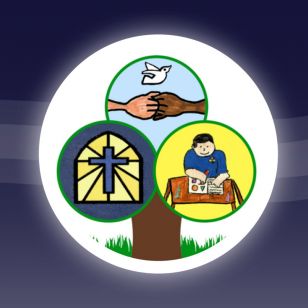 Have a peek into our world of Numeracy in Primary 4...
Shape building, interactive learning, practical sorting, problem solving and much, much more!
We use a lot of different ways and resources to explore our learning in Numeracy. Check out some of our daily tasks!
St Joseph's Primary School, 54 Greystone Road, Antrim BT41 1JZ | Phone: 028 9446 2076

WEBSITE BY: SCHOOLWEBDESIGN.NET | Login