Primary 3 Shared Education Evaluation
16th Jan 2017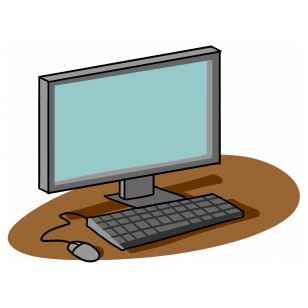 Primary 3 children had a wonderful time during our Shared Education project with Greystone Primary School. We explored the topic of 'Celebrations' and we learned so much about how people celebrate in different places. During the project we enjoyed a chocolate workshop and finished of our topic by planning and holding a party of our own!
Parents of Primary 3 children, please click on the link below complete an evaluation of the project with your child. Thank you for taking the time to visit our page and for giving us your feedback to inform our future planning.
Miss Keenan and Miss McCallion.
https://docs.google.com/forms/d/e/1FAIpQLScfs88gxZG4a7QHB8kie1T3bMaHyr8mxG9vV6f9BP6_7A4JCA/viewform?c=0&w=1
St Joseph's Primary School, 54 Greystone Road, Antrim BT41 1JZ | Phone: 028 9446 2076

WEBSITE BY: SCHOOLWEBDESIGN.NET | Login