Working in Partnership with Greystone
30th Nov 2015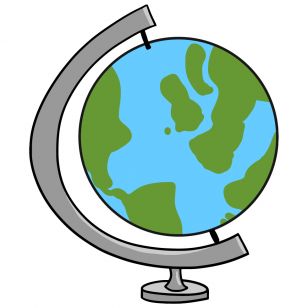 Since early September, our class have been involved in a shared education project, about the Titanic, with Mrs Meekin's P6 class in Greystone. The pupil's have been learning about a wide range of subjects together. With a focus on STEM (Science, Technology, Engineering and Maths) the children, from both schools have investigated propellors, melting icebergs, sending Morse code messages and experiencing the effects of ice cold water on our ability to complete simple tasks!
The whole project has allowed the pupils to share ideas and work with children who live in the same areas. This has been hugely beneficial and the work was deemed to be of a very high standard when analysed by the ETI (Education and Training Inspectorate) in a recent visit.
We aim to continue the partnership, even though the topic has been completed, and both classes have attended a business masterclass together and we hope to have a shared Belfast Giant's Visit to our school in January!
To complete the Titanic topic and to reflect the shared education project to date, we have a short questionnaire to fill in. We would really appreciate it if you could take the time to complete this. This is to be completed by both the children and their parents/carers and will only take a few minutes to complete.
It can be accessed by following the link below:
https://docs.google.com/forms/d/1KHYoHLo1pefMb9g1GfBjosDhAjkt3sFR7y1aT6KlxGA/viewform?c=0&w=1
St Joseph's Primary School, 54 Greystone Road, Antrim BT41 1JZ | Phone: 028 9446 2076

WEBSITE BY: SCHOOLWEBDESIGN.NET | Login